---
Professor in Residence
---
Research Specialist
Nir was born and raised near Tel Aviv, Israel, and obtained his B.Sc. in Chemistry and Molecular Biochemistry at the Technion - Israel Institute of Technology. Nir attained his Ph.D. in amyloid biophysics, and his doctoral thesis focused on the structure-function-fibrillation relationships of functional amyloids. Nir completed his postdoctoral training at UCSF and now is a research specialist investigating the involvement and roles of glial cells on TDP43 neuropathology in granulin-related frontotemporal dementia (GRN-FTD), using a 3D organoid platform composed of iPSCs-derived Neurons, Astrocytes, and Microglia. Outside the lab, Nir enjoys hiking, playing piano, baking, and exploring vegetarian restaurants in San Francisco.  
---
Postdoctoral Scholar
Kriti grew up in Mumbai, India, where she also obtained her B.Sc. in Microbiology at Ramnarain Ruia college. She received her M.Sc. Biotechnology degree from M.S. University of Baroda in India where she became interested in protein aggregation after studying yeast prion-like proteins for her master's dissertation. During her PhD at the Indian Institute of Science Education and Research Pune, Kriti worked on the mechanisms of cellular and conformational regulation of protein aggregation using a Drosophila model of ALS. After completing her PhD, she explored the biochemical relationship of a protein chaperone, proSAAS, with its target protein aggregates in mammalian cells during her postdoctoral studies at the University of Maryland Baltimore. She joined the Ullian lab to study unique causative mutations associated with Parkinson's disease using iPSC-derived dopaminergic neurons and glial cells.
In her spare time, Kriti enjoys walking and exploring cafes and pizza joints in the city.
---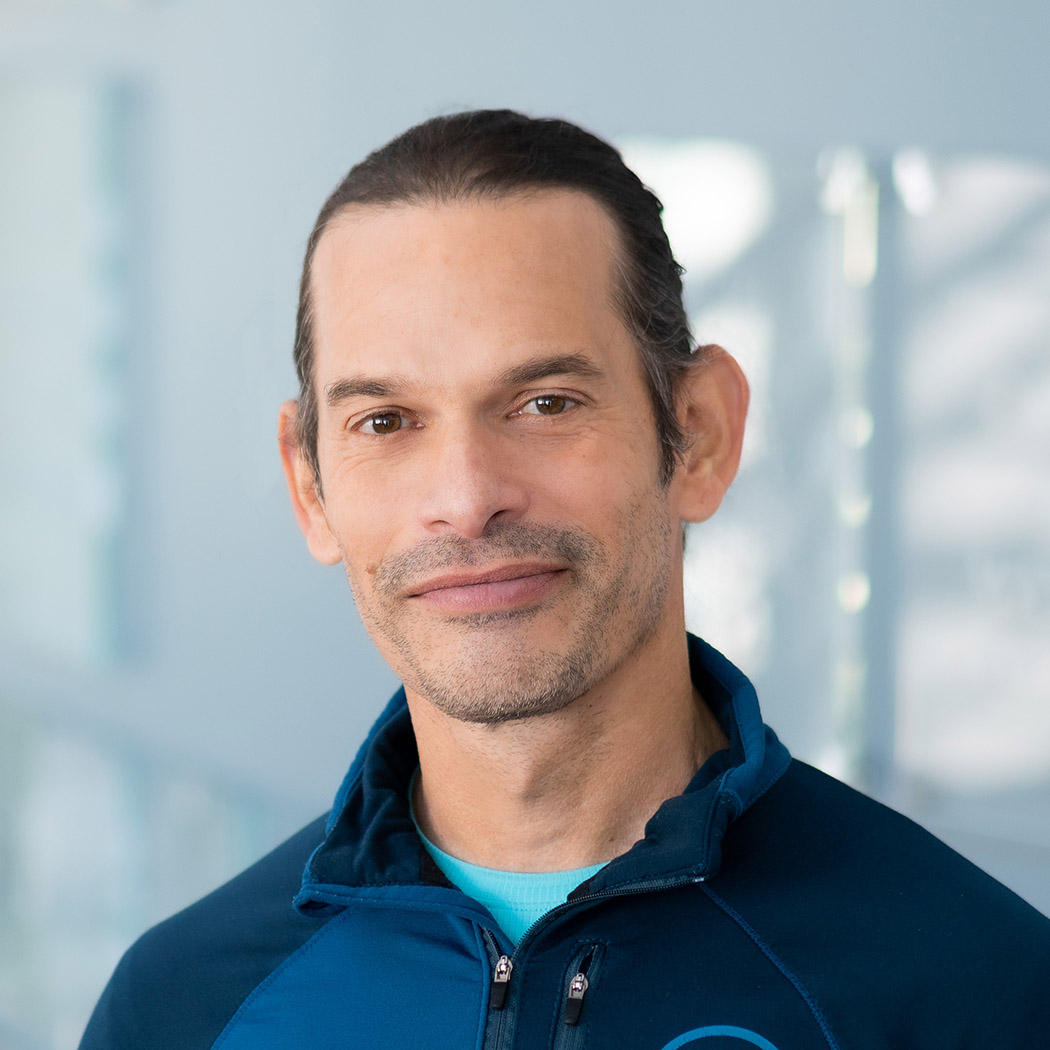 Miguel Rivera
Staff Research Associate
---
Julia Wessman, M.A.
CIRM Intern
Julia grew up in New Orleans and obtained her Bachelor's degree at Brown University.  After pursuing a Master's degree from Universite Paris I Pantheon-Sorbonne in Paris, France, she returned to the U.S. and eventually made her way to San Francisco.  Julia recently joined the Ullian lab as a CIRM intern through the Biotechnology program at CCSF.  Outside the lab, she enjoys live music, arts and crafts, and exploring the bay area with her dog.   
Lab Alumni
---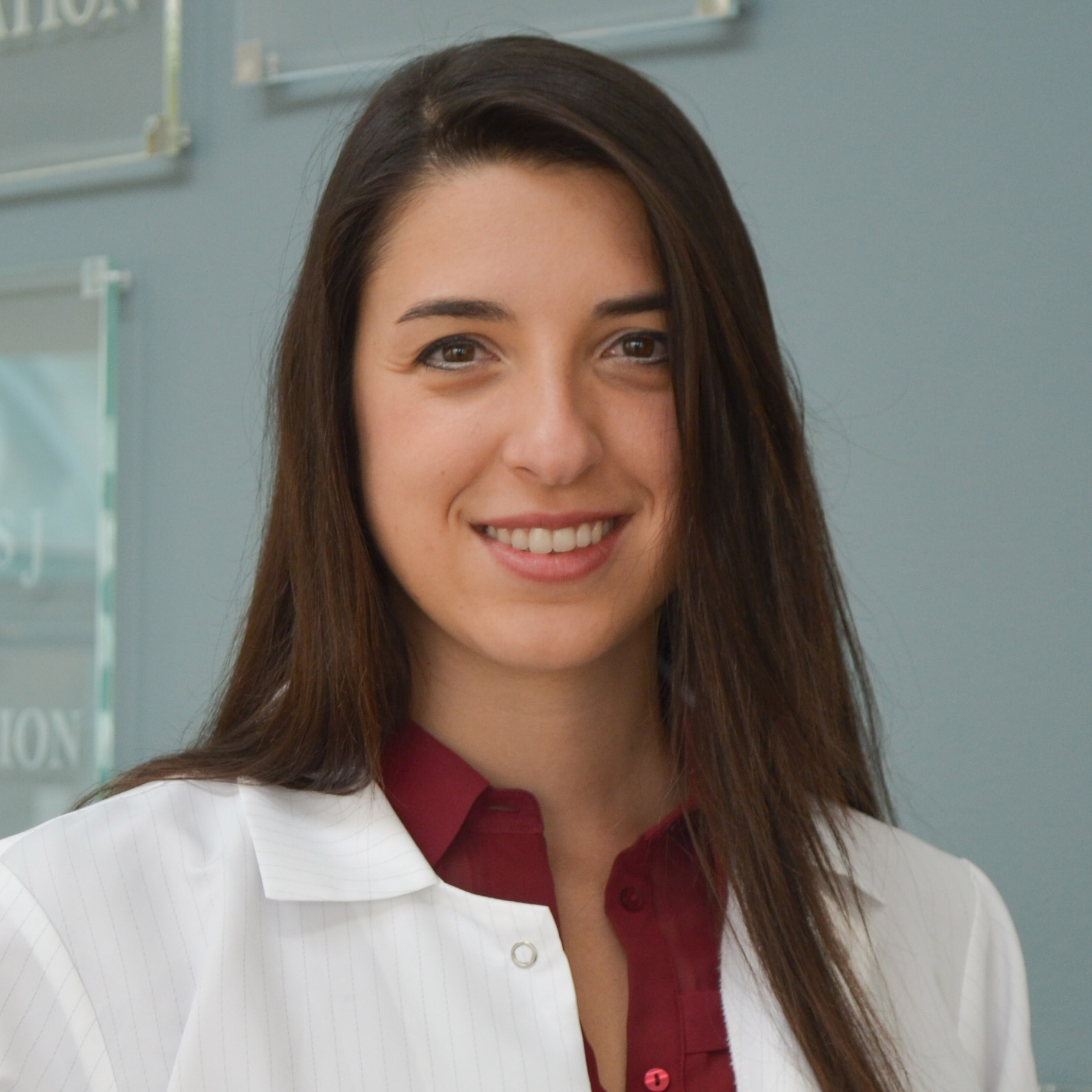 Martina De Majo, PhD
Postdoc Scholar
---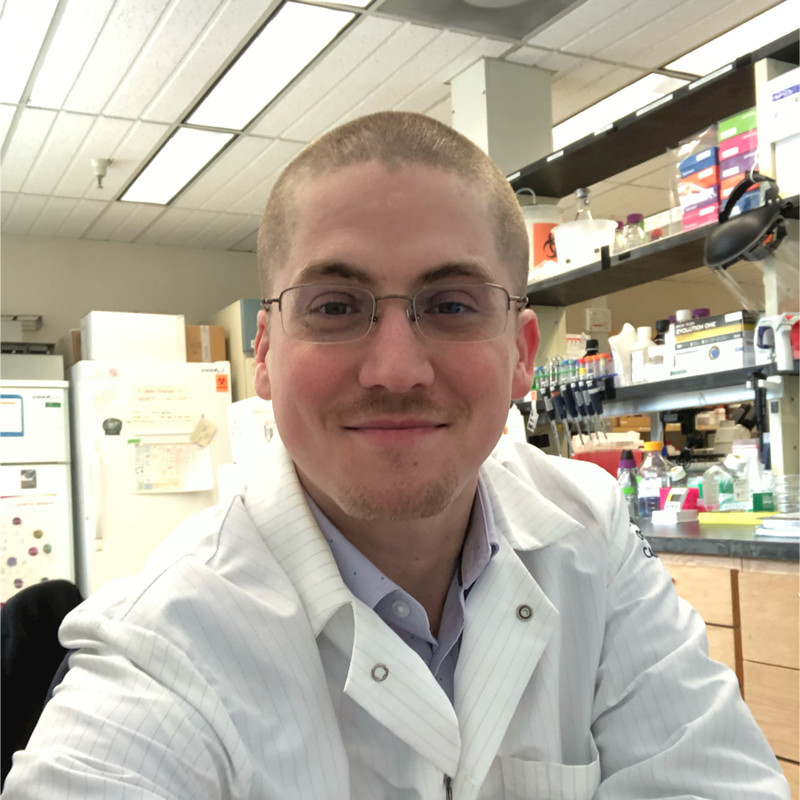 Mark Koontz
Senior Research Associate II
---
Huinan Li, PhD
Postdoctoral Fellow
---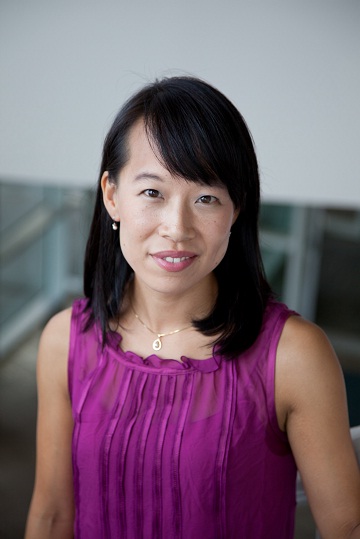 Yvonne Ou, MD
Assistant Professor of Ophthalmology
I am interested in understanding retinal ganglion cell biology in the context of glaucomatous neurodegeneration, with the goal of uncovering novel diagnostics and treatments for early disease.
Visit my site at https://ophthalmology.ucsf.edu/oulab/
---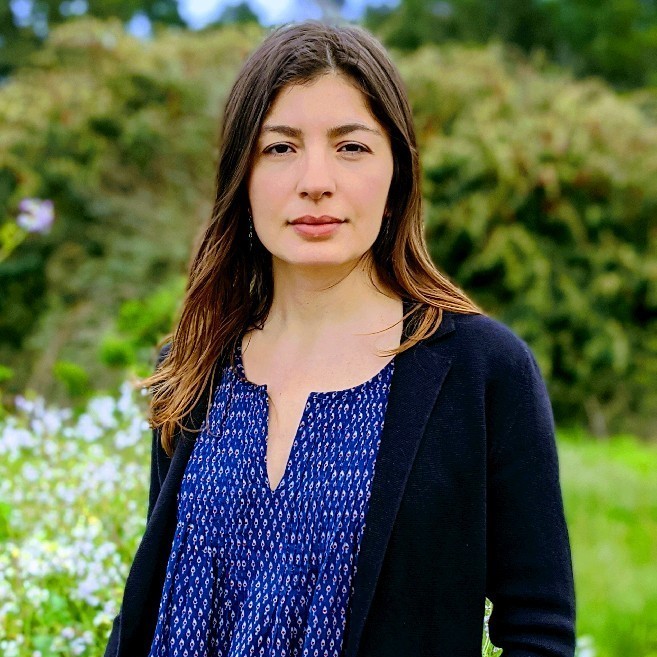 Malek Chouchane, Ph.D
Post-doctorate
---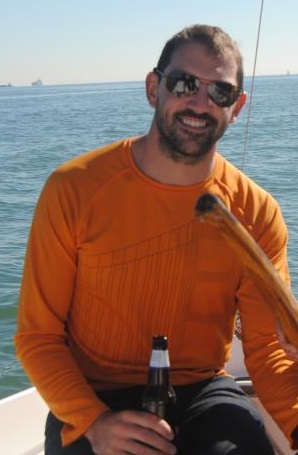 Kenton Hokanson
Graduate Student
---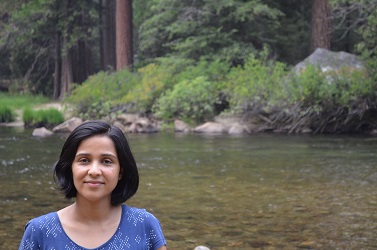 Geetika Kharkwal
Associate Specialist
---
Karen Chu
Junior Specialist
---
Jill Dvornik
Research Specialist
---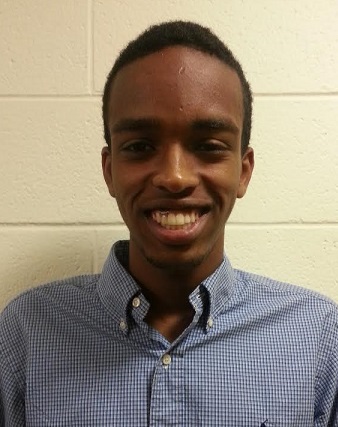 Ridwan Yassin Hassen
UCSF Summer Research Training Program 2014
---
Gemma Rooney, Ph.D.
Post-doctorate
---
Aditi Narayan
Staff Research Associate II
---
Sterling Atkins
UCSF Summer Research Training Program 2013
---
Robert Krencik, Ph.D.
Post-doctorate
---
Dang Q. Dao, Ph.D.
Post-doctorate
---
Brooke Babineau, Ph.D.
Post-doctorate